BDO Unibank is regulated by the Bangko Sentral ng Pilipinas with contact number (+632) 8708-7087
and with email address consumeraffairs@bsp.gov.ph, and webchat at www.bsp.gov.ph.
For concerns, please visit any BDO branch nearest you, or contact us thru our 24×7 hotline (+632) 8631-8000 or email us via callcenter@bdo.com.ph.
The BDO, BDO Unibank and other BDO-related trademarks are owned by BDO Unibank, Inc.
What is BDO bank in the Philippines?
BDO is a full-service universal bank in the Philippines. It provides a complete array of industry-leading products and services including Lending (corporate and consumer), Deposit-taking, Foreign Exchange, Brokering, Trust and Investments, Credit Cards, Corporate Cash Management, and Remittances in the Philippines.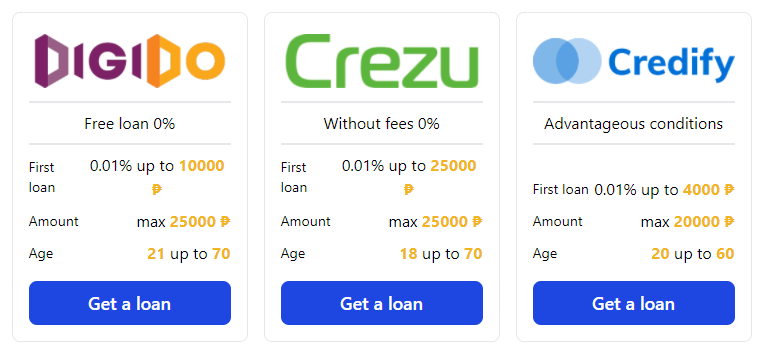 Online Pautang at https://cashloanph.com/online-pautang/
BDO Exchange Rate – BDO Forex Today (03/2022)
FOREIGN EXCHANGE RATE
as of 2022-11-03 09:05:39
 Notes:
1. Currencies other than USD are available in selected BDO branches only.
Please click here to view list of selected branches.
2. Rates are indicative only and may change without prior notice.  For updated rates,
please contact your BDO branch.
3. All currencies are subject to availability.
4. BDO may reject notes that will be deemed counterfeit or demonetized.
Curr
Buy
Sell
USD
51.9500
52.4500
AED
12.0200
14.2900
AUD
37.4200
38.8000
BHD
116.5000
140.2200
BND
33.0000
38.6500
CAD
39.8300
41.2700
CHF
54.6600
56.6600
CNY
7.5940
8.3118
EUR
56.5800
58.0400
GBP
66.9900
69.0600
HKD
6.5721
6.7376
IDR
0.0031
0.0037
JPY
0.4372
0.4530
KRW
0.0366
0.0428
LYD
0.0000
0.0000
SAR
11.9700
13.9900
SGD
37.4153
38.7676
THB
1.4295
1.5960
TWD
1.5853
1.8676
Source: https://www.bdo.com.ph/forex