For those in the Philippines who need quick access to funds but are not eligible for bank loans or hesitant to borrow from friends and family, MoneyCat's online loans fast approval service may be a good solution. MoneyCat is a trusted and popular financial application offering instant payday loans with a 100% online form.
However, some people may not fully understand the value of MoneyCat's loans and how much they can borrow. In this article, CashLoanPH will provide more information on MoneyCat's online loans fast approval service.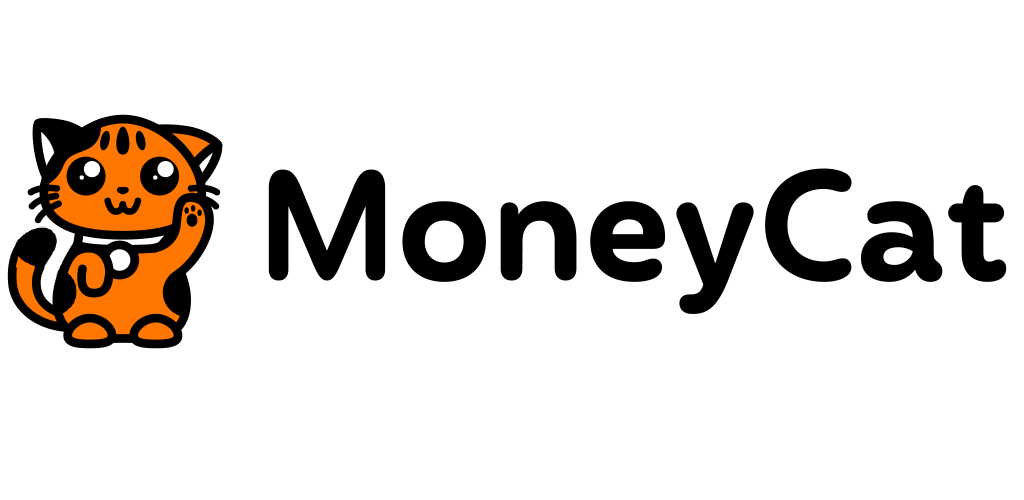 MoneyCat's Fast Approval Online Loan Service
What is MoneyCat's service for online loans fast approval?
MoneyCat is an online fast loan application developed by a multinational corporation on a technology platform to support financial services. MoneyCat provides customers with short-term unsecured quick loans, quickly solving urgent financial needs in just 24 hours. These loans do not require complicated procedures or fees, contributing to a transparent, simple, and convenient consumer loan market.
Advantages of MoneyCat's online loans fast approval service
MoneyCat offers many incentives and utilities to users, making it stand out among the many instant loan applications available in the Philippines. Some of the advantages of MoneyCat's online loans fast approval service include:
Extremely fast and simple application receipt and processing procedures which just require any of the following identification numbers – SSS, UMID, TIN, driver's license, passport, or voter ID.
After less than 15 minutes of filling out your application, you will receive a notification immediately after registration and obtain approval and disbursement in just 30 minutes. The loan application process is completely encapsulated within a day.
Direct interest calculation tool indicates the total amount to be paid by customers in an accurate and public manner to dispel worries about non-transparent fees.
Preferential loans at 0% interest to first-time customers.
Simple and convenient form of unsecured loan, satisfying the needs of the customers for instant and urgent loans.
How much can the clients get from MoneyCat's online loans fast approval?
MoneyCat offers loan packages ranging from PHP 500 – PHP 20,000 with flexible payment terms from 7 to 30 days, making its loan limits quite diverse in the market. The percentage interest rate at MoneyCat starts at 0% for first-time borrowers and may vary depending on system evaluation for repeat borrowers.
To know the exact interest rate of the loan, choose the loan and registered payment term, and the system will quickly calculate the amount to be paid. During the loan application process, you will also be provided with details on interest rate, principal amount, and interest to be paid under the contract. These amounts will not change provided that you pay the loan on time. All loan details are transparent and clear.
Instructions for getting online loans fast approval at MoneyCat
If you're in need of a fast loan, MoneyCat offers an online loan service that can be accessed with just a computer or phone and a stable internet connection. Follow the simple steps below to get an instant loan:
Visit MoneyCat's website or application and select the loan that suits your needs. Register by providing your personal information, including your name, phone number, and email.
Fill out the registration form, including your date of birth, personal ID, bank name, and account number.
Upload a photo of your ID and a selfie to complete the registration process.
Confirm your phone number and receive an OTP code via SMS. Enter the confirmation code to complete the registration process.
Once your application is approved, the loan will be disbursed to your bank account within 24 hours. With this information, you can make an informed decision when choosing an instant loan online at MoneyCat to quickly deal with your financial problems.