The Covid-19 pandemic has negatively impacted the income of many Filipinos due to measures such as distancing, blockade, and contact restrictions. As a result, the demand for unsecured consumer loans has increased more than ever to solve immediate problems. In particular, online loans have become the trend of choice for many people in the Philippines. However, while online loans offer convenience, there are some important considerations that users should pay attention to before taking out a loan.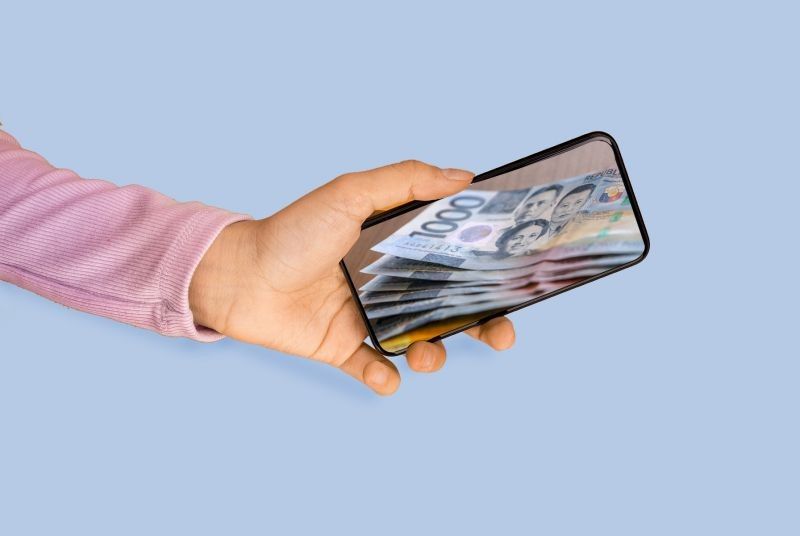 The demand for consumer loans has sharply increased in the Philippines after the Covid pandemic. With the intervention of preventive vaccines, the economy has gradually recovered, but the post-Covid period remains an economically difficult time for the people who face many expenses while their savings were almost used during the pandemic fighting period. Additionally, the sharp increase in expenses and bills puts more burden on Filipino workers in the post-Covid era. To address these financial pressures and difficulties, consumers seek loan solutions to meet their short-term financial needs.
Online loans in the Philippines have become increasingly popular due to the powerful development of the internet and 4.0 technology. Borrowers prefer this type of loan because they do not have to pay any pre-borrowing fees, unlike many other facilities that require customers to pay transaction fees before disbursement. Moreover, borrowers can read the loan terms, interest rates, and other fees carefully to assess the creditworthiness of the loan and lender. Additionally, with faster disbursement times, borrowers can receive their loan disbursement within 24 hours, removing their financial barriers quickly.
However, there are important considerations that borrowers must be aware of before applying for an online loan in the Philippines. The rise of online loans also facilitates many forms of black credit, taking advantage of the customers' trust and urgent money needs to defraud and appropriate assets. Therefore, borrowers must not pay any pre-borrowing fees and read the rules and loan terms carefully to assess the creditworthiness of the loan and the lender. Borrowers must also repay on time to avoid late payment penalties and choose a reputable online lender with a clear address.
Among many online loan service providers in the Philippines market, Credify is a trusted lender that offers quality and credible services. Credify provides users with various forms of loans, simple application procedures, high loan approval rates, and disbursement within 30 minutes. Customers can also pay in monthly installments at reasonable interest rates.
With the increasing demand for consumer loans and the constant development of the internet, online loans in the Philippines have become more popular than ever. If you encounter any financial difficulties, do not miss the reputable lenders like Credify PH. By following the important considerations before applying for an online loan, borrowers can take advantage of the convenience and benefits of online loans safely and securely.