Welcome Bank personal Loan.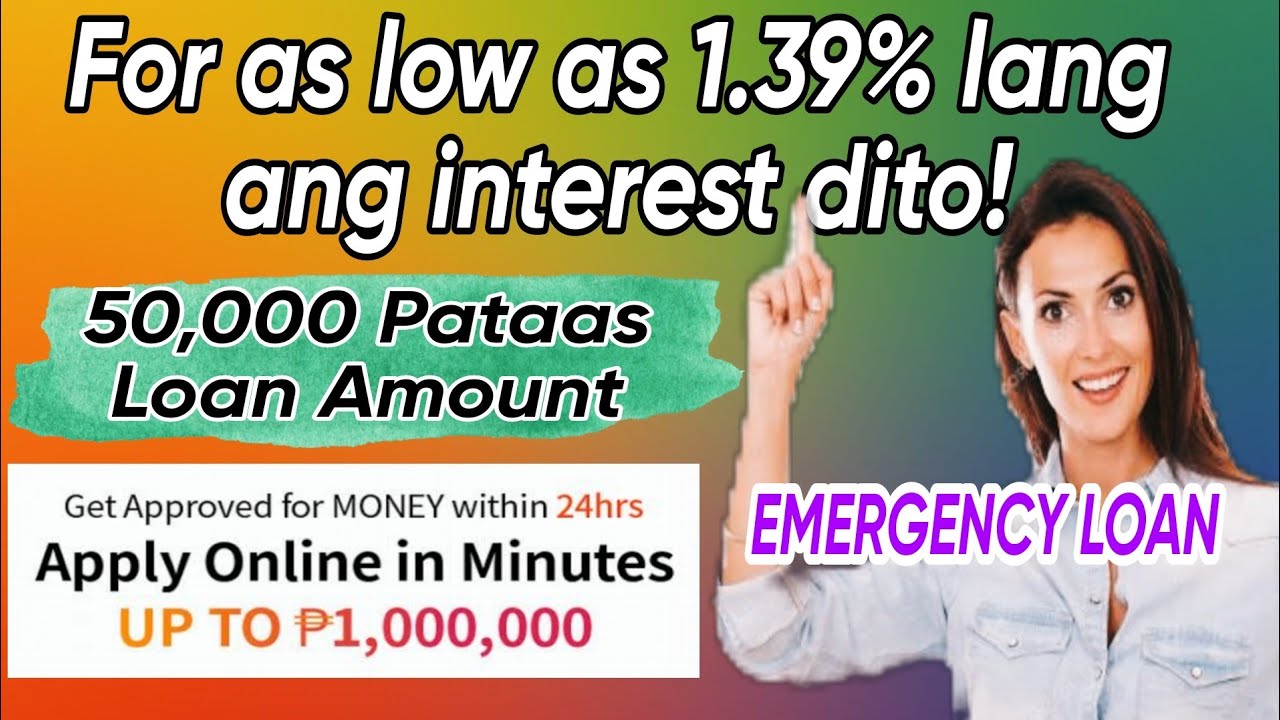 Loan amount: P50,000.00 ~ P1,000,000.00
Terms: 12~36 months – (Monthly Add-On Rate; – 1.39 ~ 1.8%)
Payment option: PDC
Eligibility Requirements
Filipino Citizen, at least 21-65 year of age
Employed for at least 1 year and with minimum of P30,000 (Monthly income)
With Active credit card with minimum credit limit of P30,000.00
These standards are subject to change at anytime.
Requirements:
Two (2) Valid government IDs
Two (2) months recent payslip
COE (with position, tenure, and annual income)
Latest ITR
Two (2) months credit card statement
Utility Bill (under your residential address)
Fees & Charges:
Processing Fees, to be discussed upon loan approval
Notarial Fee – P400
Documentary Stamp Tax – Late Payment Fee – P1,500 or 15% of amortization or whichever is higher.