The Philippines is experiencing a rapid growth in financial technology, particularly in online lending companies. Online loan apps have become increasingly popular among Filipinos due to their accessibility and minimal requirements. The Foundation for Media Alternatives has reported that loan apps and microloans are prevalent in the Global South, which includes developing countries in Asia.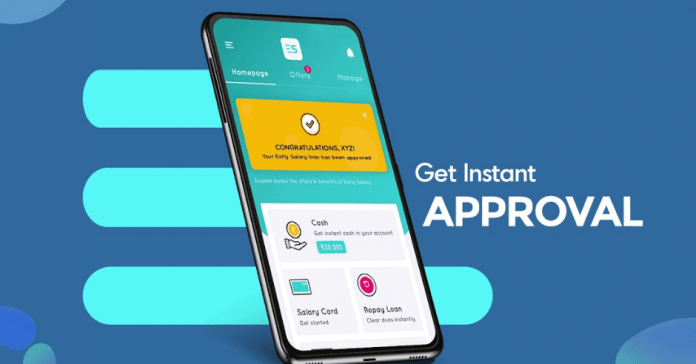 Filipino researcher Jamael Jacob has identified that the Philippine population is a prime target market for online lending companies, with almost 80% or 52 million adult Filipinos unable to apply for bank loans. According to a study by FMA, in 2019, there were 124 online lenders in the Philippines, of which 75 had mobile apps, 40 were web-based, and five were brick-and-mortar outfits that only had their digital platforms.
One of the main reasons for the success of loan apps in the Philippines is their accessibility. The entire process, from registration to receiving the money, can be done online, saving time and effort. Clients are not limited to applying for loans during business days because the apps are available 24/7. Three anonymous interviewees confirmed that the application process could be completed in as little as five minutes, and the money could be received immediately.
Another reason why online loan apps thrive in the Philippines is that they have minimal requirements compared to traditional banks. While banks typically require at least two valid government-issued IDs, proof of income documents, and certificates of employment, online lending apps only require one valid ID and basic personal information. All these requirements can be submitted digitally, so borrowers only need a smartphone, internet connection, and the required documents.
However, anyone considering using loan apps for their personal financial needs should exercise caution. While online platforms offer convenience, they may also pose risks if used carelessly. Potential borrowers should ensure that they understand the terms and conditions of the loan, including the interest rates and fees, to avoid any unexpected charges. It is also crucial to verify the legitimacy of the lending company and its app before sharing personal information or applying for a loan.
In conclusion, online loan apps have become a popular alternative to traditional banking in the Philippines due to their accessibility and minimal requirements. However, potential borrowers should exercise caution and fully understand the terms and conditions before applying for a loan through an online platform.